Thinking with pen and paper
Obsidian, Notion, Evernote, I've tried them all. With the deluge of note-taking and knowledge management apps everywhere, it feels nice to go back to my desk, pick up a sheet of paper, grab my pen, and start writing my thoughts down. There's a serene feeling whenever I work with these analog tools, and it's a delightful complement to my software job.
In this blog post, I'll discuss why I enjoy working with my "analog tools for thought."1 I'll talk about it in three dimensions—simplicity, intentionality, and historicity. Note that this post isn't a slight to digital apps and systems; I do use them, and they also embody the same qualities, just executed differently. I hope this entices you to start putting more intention when thinking with pen and paper.
Simpler interface
First, I'd like to differentiate between tools and systems. Tools are instruments to achieve something, and systems are the organization of such. The table below illustrates this concept.
|   | Tools | Systems |
| --- | --- | --- |
| Analog Interface | Notebooks, pen, paper, sticky notes | Bullet journaling, focus planners, Zettelkasten (slip-box) |
| Digital Interface | Obsidian, RoamResearch, Notion, Emacs org-mode, Notepad, Evernote | Zettelkasten (slip-box), productivity integrations, etc. |
You can use the same system even if the tool is digital or analog. Zettelkasten is a good example. It started as a physical slip-box (pen and paper) and is now widely used in most personal knowledge management (PKM) frameworks today. Systems can be intrinsically complicated, and I argue that using digital tools can compound this complexity.
Pen and paper is, well, pen and paper! There's just a one-to-one correspondence between me and the tool. Sometimes, I find digital apps urging me to integrate with another application or extension: connect to calendar, install this, install that (and sure, it may also be my own damn fault). They force me to get into a "system" rather than focus on what the tool provides. It's overwhelming. Over-optimization leads to empty work, giving me a feeling of productivity in the absence of output, like quicksand. It hampers me from doing actual work.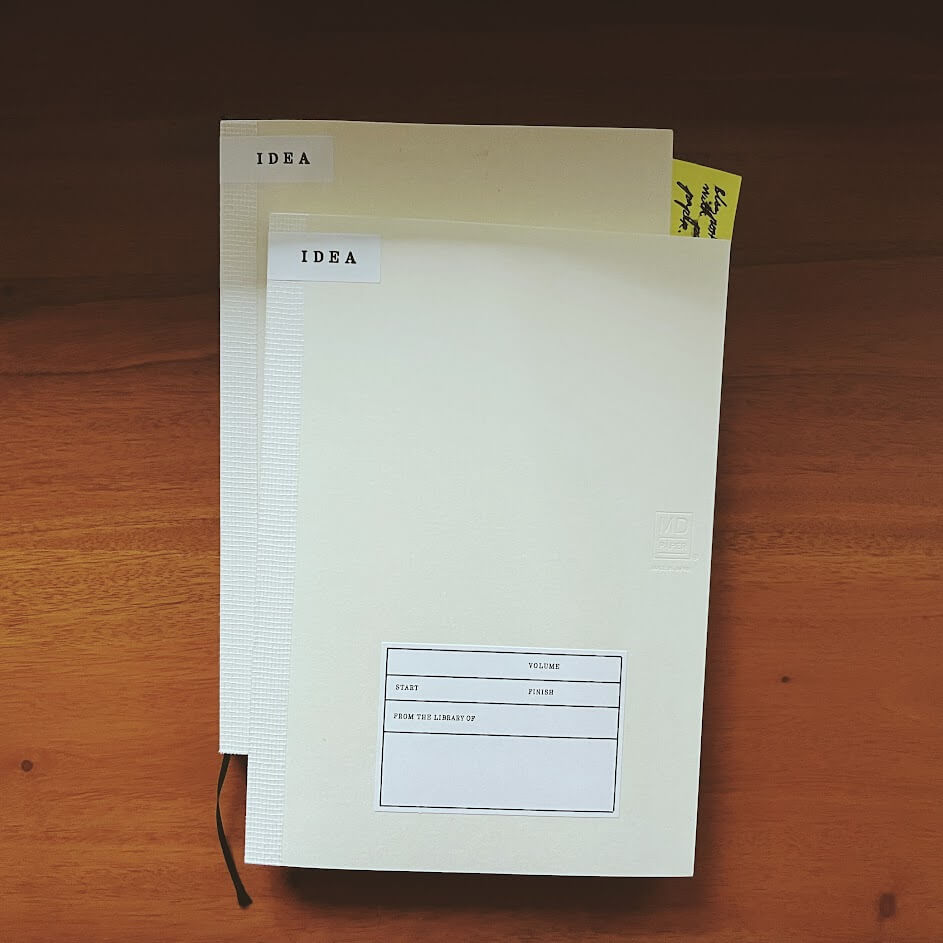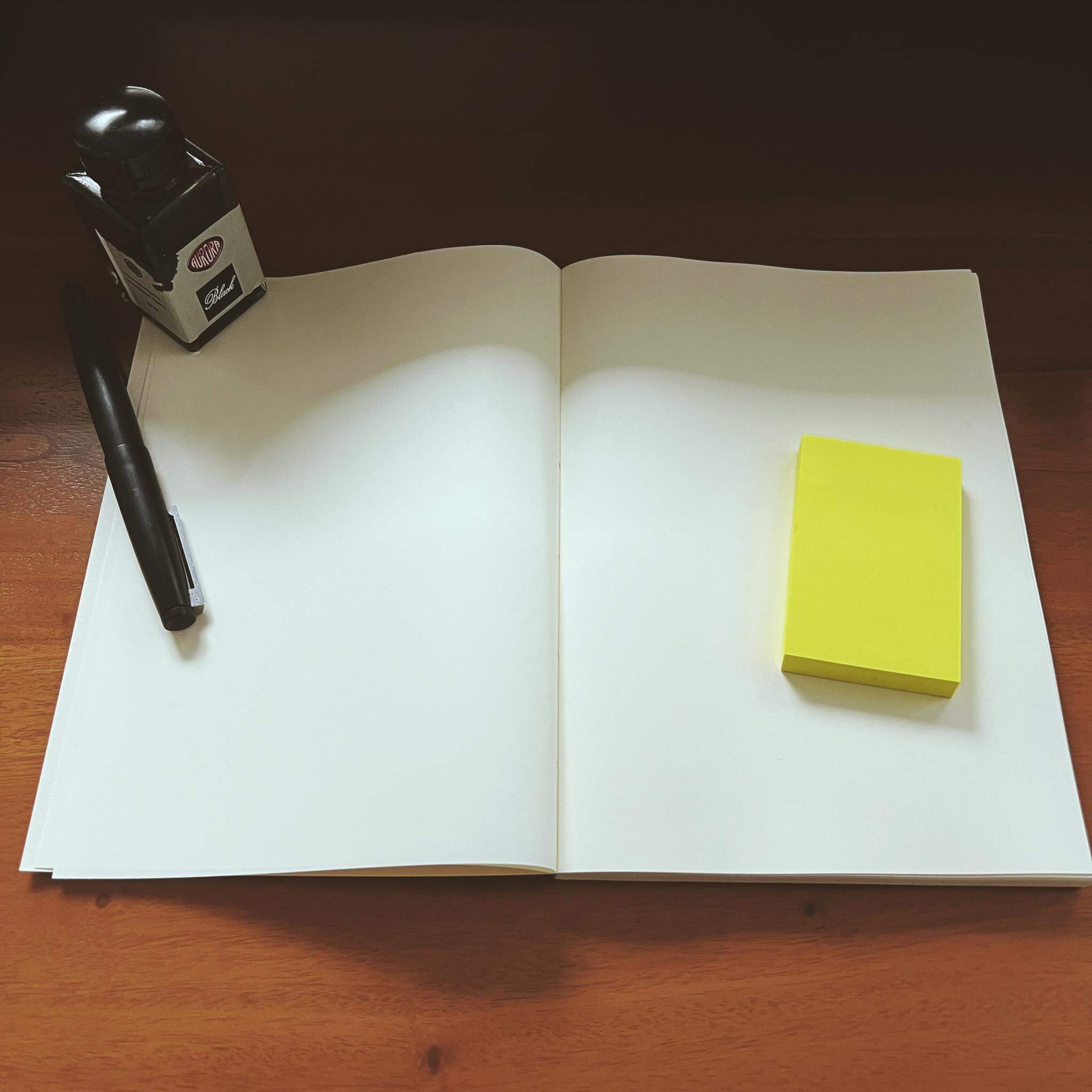 2 Lately, I've been using a fountain pen with archival ink. This type of ink is waterproof and ensures that my writing won't fade over time. Sometimes, I just don't let this stress me out, and I opt for the inks I love and enjoy. My notes contain streaming information, after all.